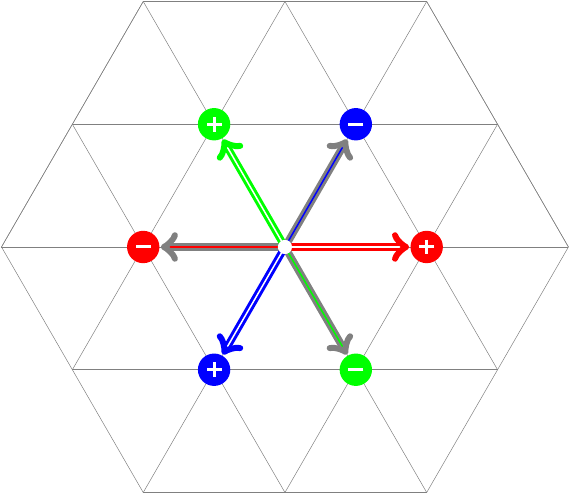 Hooray, it's time for another blog post! What I'm writing about this time is kind of old news — and don't worry, there's more to come on just why I haven't been able to write about it for so long — but very interesting nonetheless.
A few weeks ago, two separate physics experiments announced that they had discovered a tetraquark, a composite particle made of four quarks. Or rather, that's what all the popular news coverage said. But what really happened? The discovery of a real tetraquark would be huge news, so I'm sure not going to trust the media reports on this one. As always, I'm going straight to the source: the original papers by the BES III and Belle collaborations.
Two or Three is Company, Four's a Crowd
Before delving into the discovery itself, I'm going to tackle the burning question on everybody's mind: what's so special about a particle made of four quarks?
To understand that, we have to look to quantum chromodynamics (QCD), the theory of how "color-charged" particles interact. In some ways, QCD is superficially similar to quantum electrodynamics, the theory of how electrically charged …